Join Us For These Upcoming Events!
Maximize Your Social Security Retirements Benefits!
Wednesday, January 22nd at 6:30 pm
Join DPL during National Financial Wellness month for an interactive seminar entitled Maximizing Social Security led by Andrew Githmark. As a certified National Social Security Advisor® (NSSA®), Githmark is trained to give you the information you need to ensure you fully realize the value of lifetime benefit maximization. He will cover what spousal benefits are available if you are married, widowed or divorced. We'll review the potential effects that working in retirement and having a public employee or government pension can have on your benefits and answer other questions.
This event is free and open to the public. No registration required.
---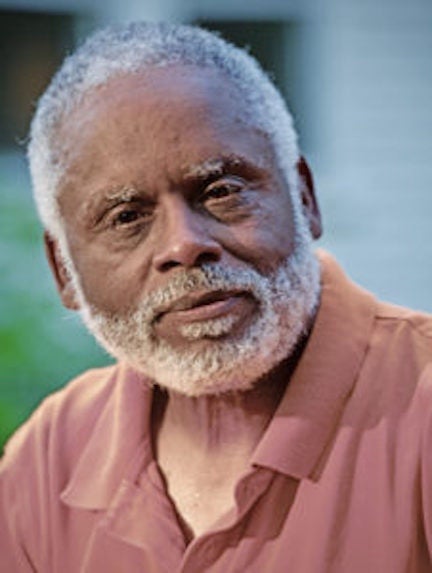 Local Author Talk with Michael Cameron Ward: Sketches of Lee, Volume 2: The Colored Folks Ain't Gonna Make It
Tuesday, February 4th at 6:00 pm
The Colored Folks Ain't Gonna Make It continues Michael Ward's fulfillment of his father Harold's dying request. It's a window into a family's existence as the "Index of Integration" in rural New Hampshire from the late '50s until the present time. Michael's recollections are powerful and precise. The events recounted span the full range of emotion and thought. They will make you laugh, cry, angry and thankful; sometimes all within the same story. But above all, his stories will make you reflect on the commonality of human experience. The Colored Folks Ain't Gonna Make It is Volume 2 in the Sketches of Lee series.
This presentation may contain mature language. No registration required; open to all. Books will be available to purchase at the event.
---
Garden for Wildlife: Natural Landscaping for a better backyard with SELT
Thursday, February 27th at 5:30 pm
Do you want to attract butterflies, birds, bees and other wildlife to your backyard? Did you know that the landscaping in your yard could be habitat for wildlife? Join us and learn how to help pollinators and other wildlife by making some simple adjustments to your landscaping and gardening practices. In this hour-long presentation, NH Natural Resources Steward Vicki J. Brown, will provide insights on ways to attract wildlife to your yard and will include interactive Q&A and other helpful materials. No registration is necessary. Open to all.
---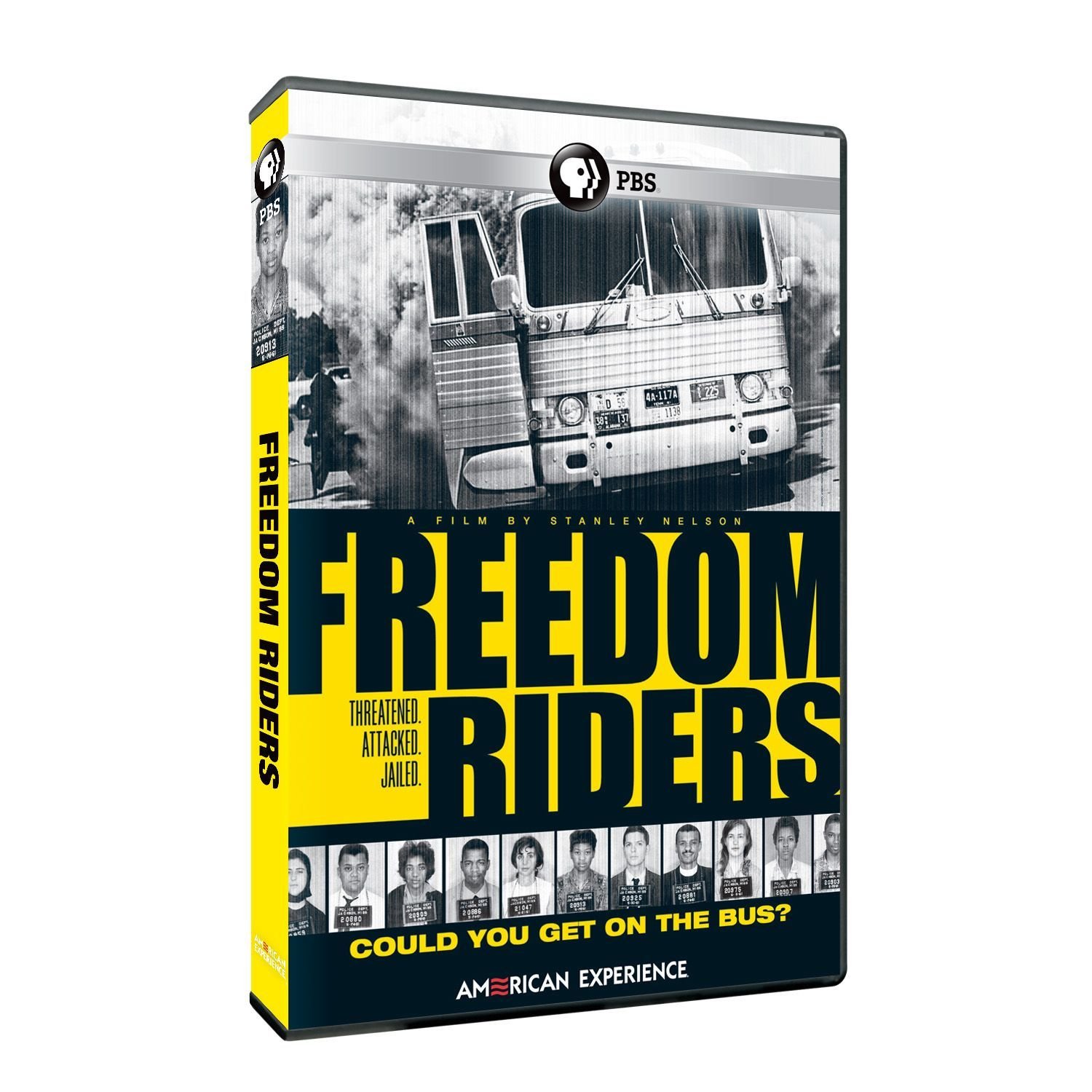 Civil Rights and the Women's Movement: Documentary Films at DPL - 6:00-8:00 pm
Monday, February 17th: Freedom Riders
Monday, February 24th: One Woman, One Vote
Monday, March 2nd: Evanston's Living History
Join DPL for documentary film screenings in February and March relating to the Civil Rights and Women's Movements upstairs at DPL in recognition of National African American History and National Women's History months of February and March. .
These screenings are free and open to the public. No registration required. Popcorn is provided.
---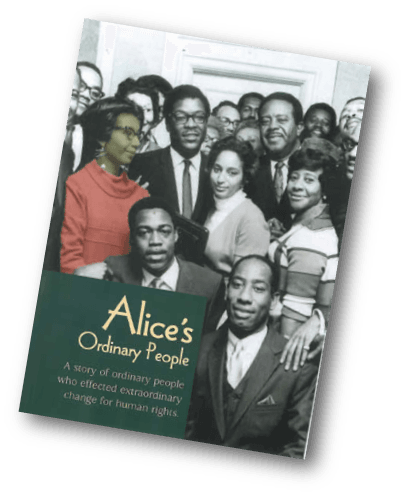 Filmmaker Craig Dudnick presents Alice's Ordinary People.
Tuesday, March 3rd at 5:30 pm
Civil Rights and Women's Movement History Films wrap-up with documentary filmmaker Craig Dudnick, the creator of Evanston's Living History. Dudnick will screen his latest documentary, Alice's Ordinary People, the story of Alice Tregay and her five decades of effecting extraordinary change for human rights and continuing the relevance of Dr. Martin Luther King to the ongoing fight for justice.
No registration required. Open to all.
---
---
Miss An Event?
Don't worry! Our goal is to provide as much access to our programs as possible! Many events at DPL, including some of the book talks, educational lectures and summer concerts are filmed by the Town of Durham DCAT staff and are available on demand on the Town of Durham's DCAT 22 Video On Demand Page! For more information regarding DCAT, visit their page on the Town of Durham website!
---
Printable Program Calendar
Print This Month's Adult Entire Program Calendar!
---